Television including satellite for Communication worldwide
Whether you would like to broadcast to television networks or a satellite office, World Development Foundation will design and install a powerful, turnkey broadcast studio for your specific needs and within your budget. WDF also provides consultancy for getting regulatory clearances and designs and installs the system, then train your people to operate it. We minimize your costs and hassle.
Our comprehensive broadcast studio services include:
Consultation including assistance in getting regulatory clearances
Establishment of TV Channels including Direct to Home, Teleports for Television Broadcasting, CATV Network.
Television Studios including Digital Newsroom Systems.
Distance Education System through satellite.
Terrestrial & Satellite Broadcasting including and Data Broadcasting .
Context Planning of TV and Radio Channels.
Audio-Video Systems (SRS/ conferencing/ recording/ production and post-production systems).
Commercial aspect of TV /satellite Broadcasting Project .
Audio, Video & Multimedia production.
Regular and specialised training in the field of Broadcasting, Media & IT.
World Development Foundation provides total consultancy and turn key solution including design, acoustics, equipment supply, commissioning and training.
A design of TV studio is shown below.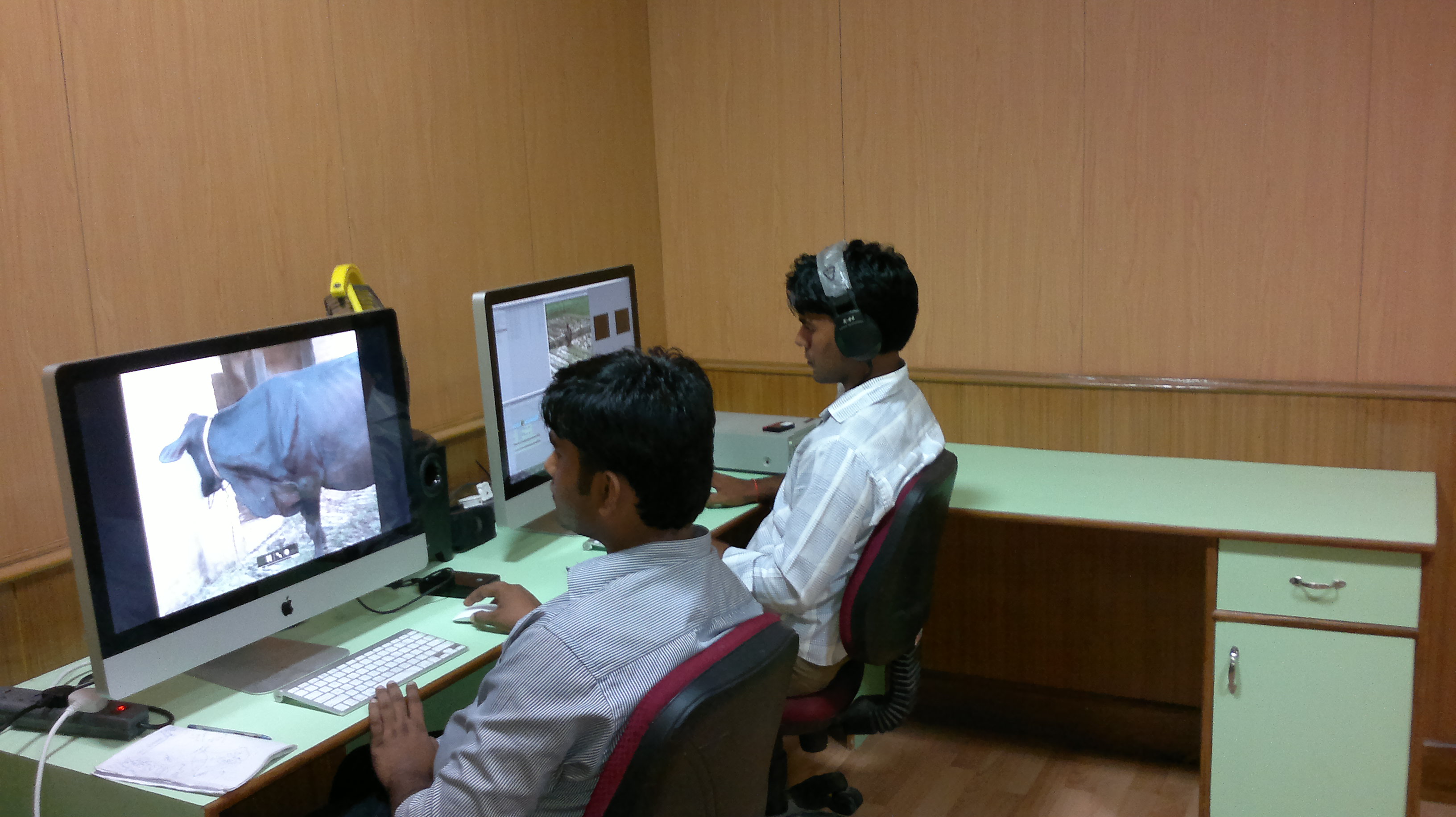 For seeing more work done by us pl visit
Photo Gallery