About World Development Foundation
WDF is a knowledge-based, global foundation with commitment to enrich and sustain the lives and livelihoods of poor and excluded people throughout the world.
WDF strives to empower the poor by providing education and training for earning livelihood with the use of Radio, TV, Internet and the new media.
World Development Foundation was established on November 2003 in Delhi.
We have a vision that the broadcasting and communication (ICT) are the most convenient and cost-effective means of sharing knowledge, removal of poverty, empowerment of poor and under privileged, propagating the rights of women and children, providing healthcare to all, etc.
WDF is the approved partner of Media Lab Asia, Min of Communication & IT, Govt. of India.
Download WDF Brochure
Board of Directors & Founders
Prof. Dr. Sir H. O. Srivastava
K.St. J, M.Sc. (Electronics), M. Phil, Ph. D. (Chemistry), Ph. D. (Info. Sys.), D. Litt. (HC)
Managing Director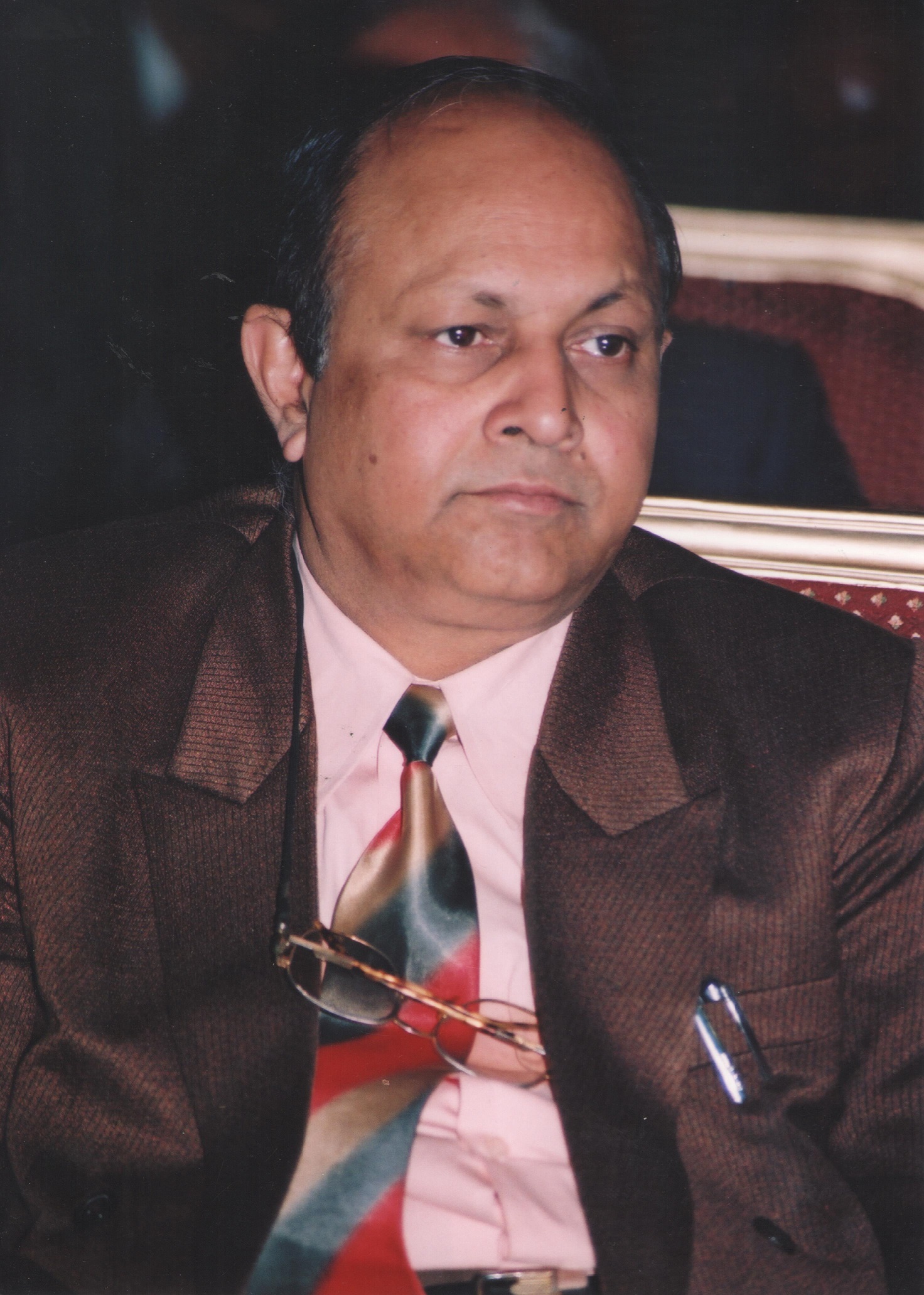 Dr. H. O. Srivastava, former Addl. Director General & Head of AIR Resources of All India Radio and Doordarshan (Level of Addl. Secretary to the Govt. of India), is the President and CEO of World Development Foundation providing turn key solutions for use of ICT and mass media for removing poverty in India, Asia and Africa. He worked for expansion of broadcast network in the country for past 50 years in various capacities. He was involved in policy formulation and implementation of Govt. & private broadcasting in India; both commercial and community (Community Radio Act). He formulated the rules, regulation, Act and the technology for CRS in India. As Head of AIR Resources, he provided services in installing 40 numbers of educational high-power FM transmitters in the country for IGNOU (Gyan Vani Channel), a number of commercial stations and Community Radio Stations, Agriculture Chanel of Ministry of Agriculture, Govt of India. He had been responsible for expansion of Radio and TV; digital, satellite, mobile, handheld etc. He established BECIL (Govt. company), AIR Resources, IT Division of AIR & DD, "Agriculture Knowledge dissemination System" for Bihar and Govt. of Ethiopia. He has received several National and seven International awards and has written six books and about 150 research papers in national and international journals. He worked as Commonwealth and ITU expert in Malaysia. He is currently adjunct Professor in YMCA University of Science and Technology, Faridabad, Consultant to Gerson Lehrman Group (GLG), a New York-based world's leading B2B platform connecting professionals with expertise, Consultant to VisasQ (VQ), an expert network service based in Japan and Honorary Director of several colleges.
Dr. Chandra Rashmi Srivastava
M.A., M. Ed., Ph. D. (Education)
Director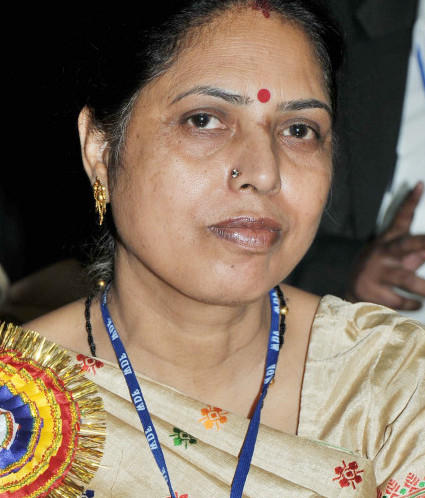 Dr. Chandra Rashmi is Executive Director of World Development Foundation. Earlier she was the principal of Bharati Mahila Mahavidyalaya (Degree College), Jaunpur, Varanasi, India. She is also a freelance writer, advisor and consultant in the field of electronic media, education and Information Technology.