Approval of Ethiopia Project
World Development Foundation won a global bid floated by Ministry of Communication and IT, Federal Republic of Ethiopia, for supply, installation and commissioning of 700 Watt, seven Community Radio Stations in different parts of Ethiopia. This involved Survey of sites, system design, building modification and acoustics of studios, supply of equipment by resourcing from India and many parts of world including USA, Italy and Spain, installation, commissioning and training for program prodduction and operation. Initially an order for six was released which for further increased for one more station.
A copy of the initial order is produced below.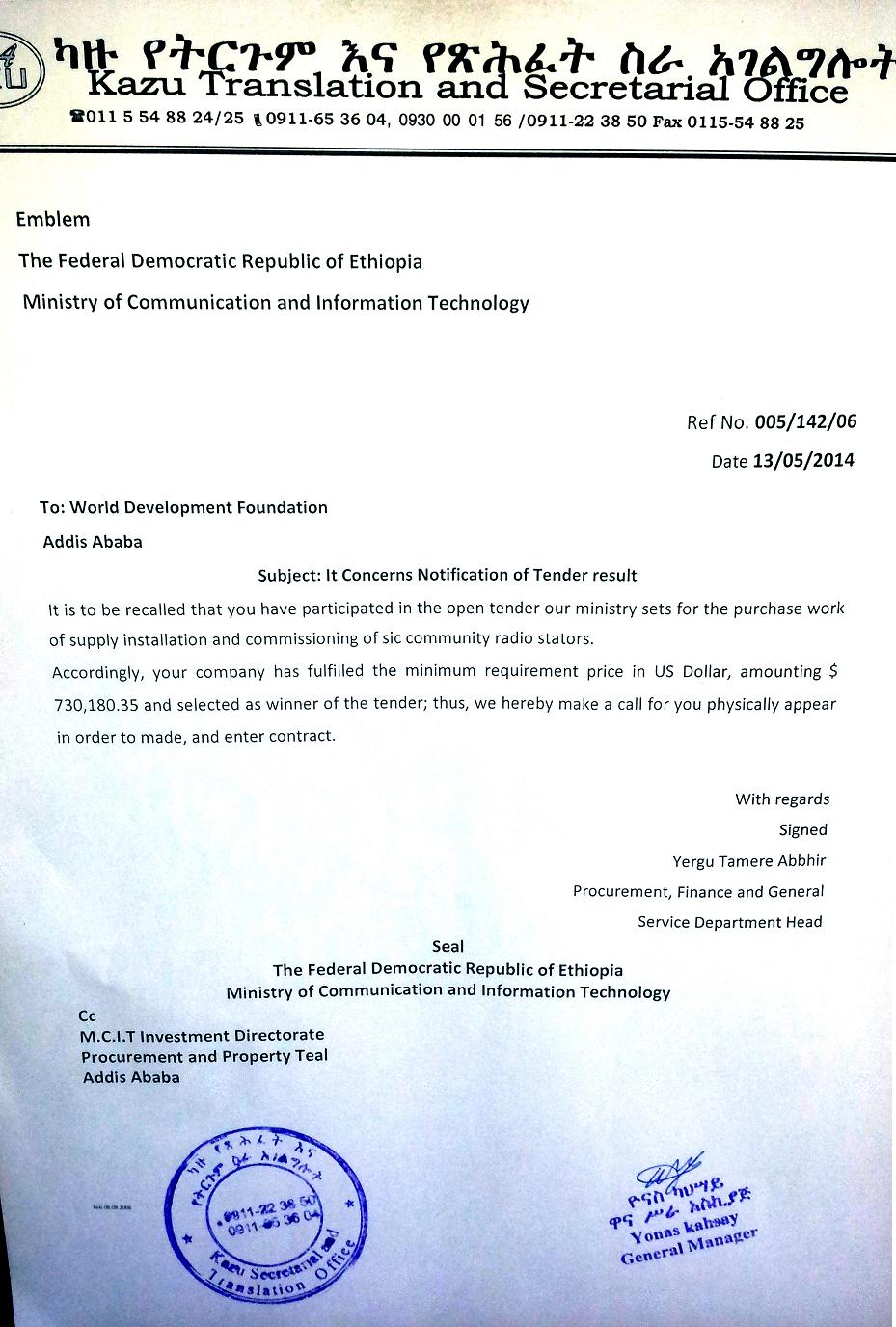 Map of Republic of Ethiopia where Community Radio were established
The most remote places were chosen for socio-economic development of populace in these locations for increasing their participation in governance and also helping increase their economic conditions. the location of places are shown in the map below.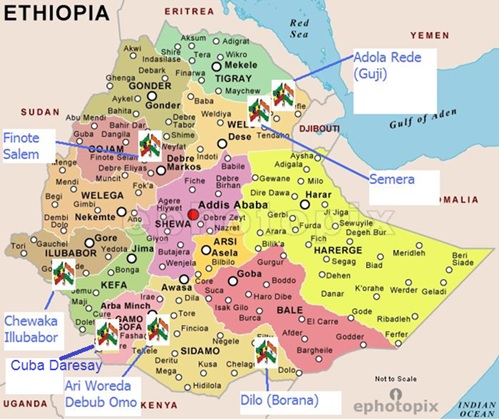 Places in Ethiopia where Community Radios were established for the Ethiopian Government under the leadership of Aprajita Srivastava, Project Director
Installation & Commissionining of CRSs
General manager, World Development Foundation reached Ethiopia on 10th March 2015 for system planning and forward logistics. A team of three experts from WDF reached Ethiopia on 29th June 2015 for final installation and commissioning. The work was done with the assistance and coordination of local people. MCIT, Govt of Ethiopia provided the assistance of two engineers. The installation of the CRSs, tower, office including acoustics was done during July and August 2015. Roughly one week time took in I&C and handing over at each station. The installations are shown below.
World Development Foundation installation Board at each station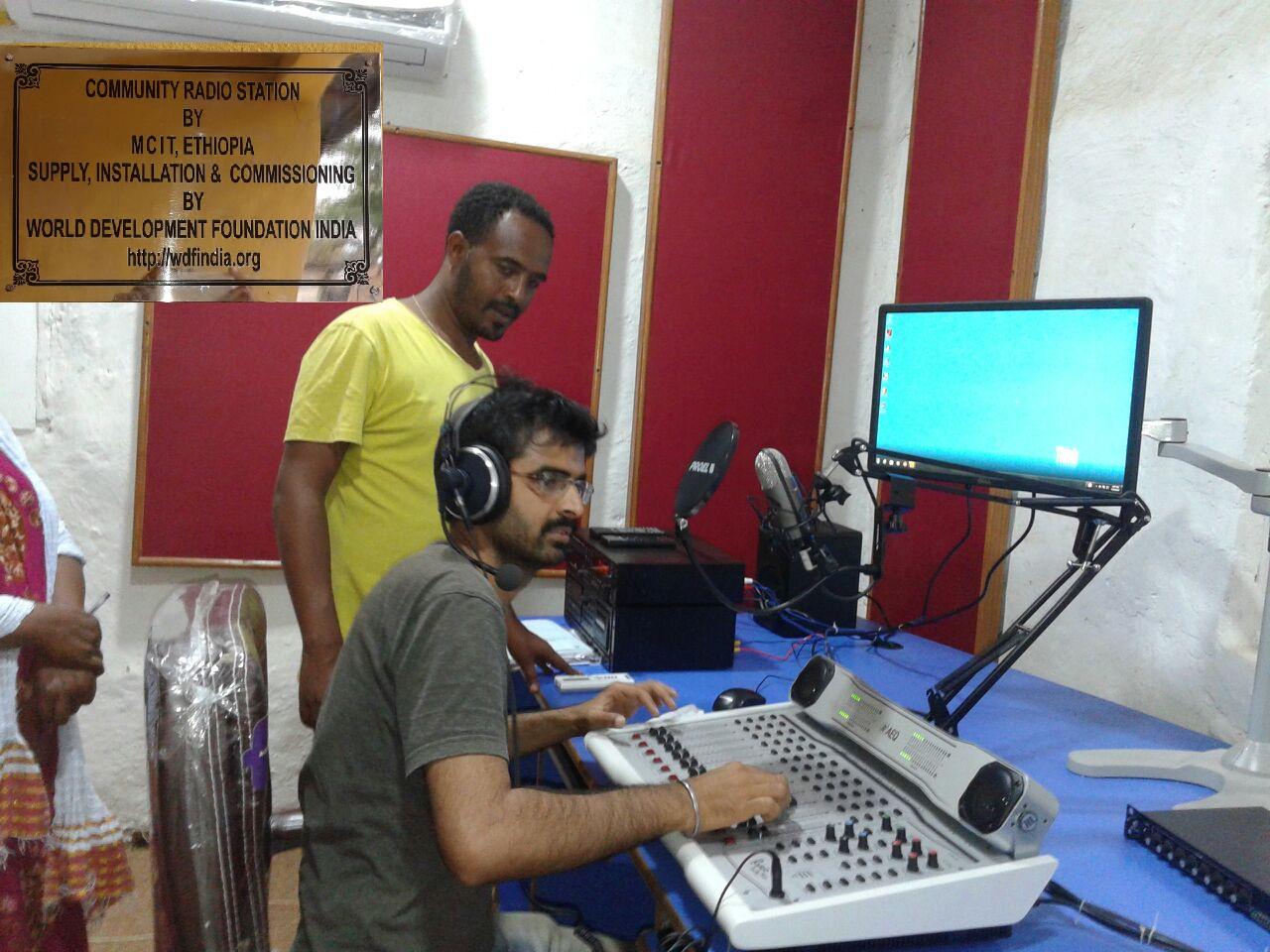 CRS at Ari woreda (Debub Omo) with 700 Watt Transmitter
CRS at Dilo (Borana) with 700 Watt Transmitter
CRS at Chewaka (Illubabor) with 700 Watt Transmitter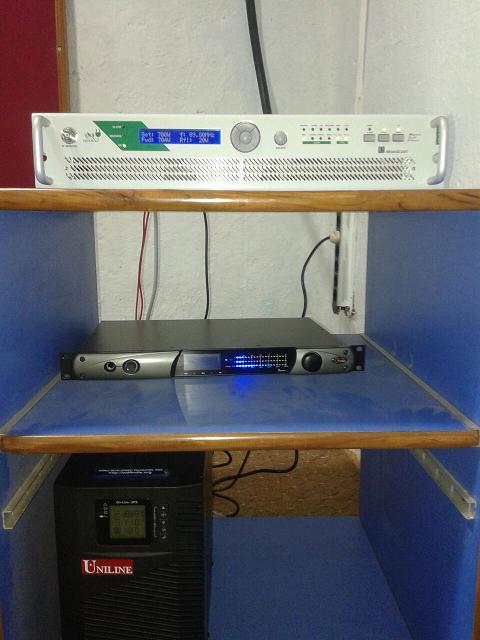 Identical racks with Transmitter(700 watts) and Processor
Applauds for excellence and fastest completion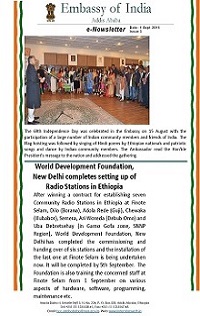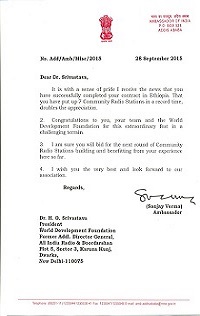 Pl. click to enlarge the images.
Coverage in Embassy of India in Ethiopia News and official letter from HE Ambassdor of Inia in Ethiopia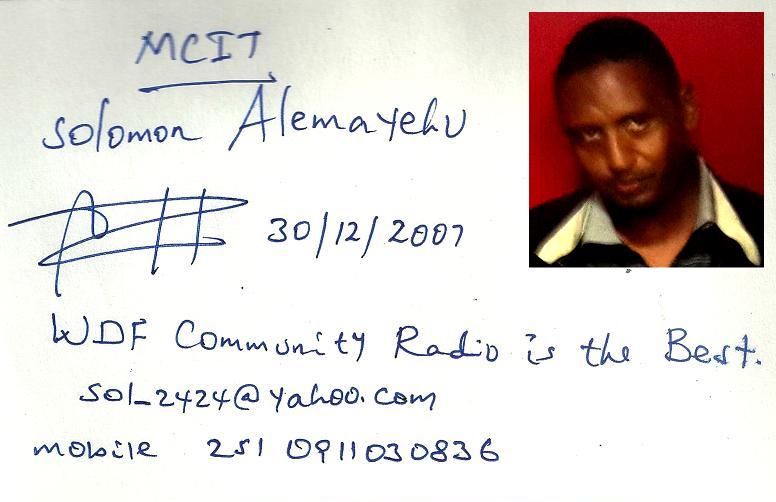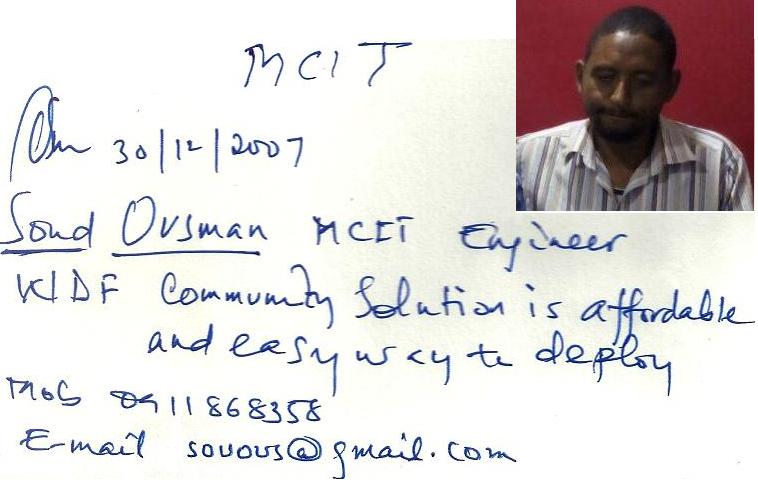 Project Implementation
Sourcing from Italy
For this project, Transmitter, antenna system and Cable (RFS) were procured from DB/DM Broadcast, Italy. Few pictures of Transmitter and other system inspections (in Italy from 17/12/2014 to 21/12/2014) are shown below:
Inspection at Factory site of DB Italy
Inspection at Factory site of DB Italy by Dr Srivastava and Shri Dashrath from 17/12/2014 to 21/12/2014
Dispatch of transmission system from Factory site of DB Italy
Packed material at Factory site of DB Italy ready for dispatch to Ethiopia
Sourcing from India
High quality acoustic panels with 30 mm HD Glasswool, fabric and wood were designed by World Development Foundation. Few pictures of panels and other furnitures are shown below: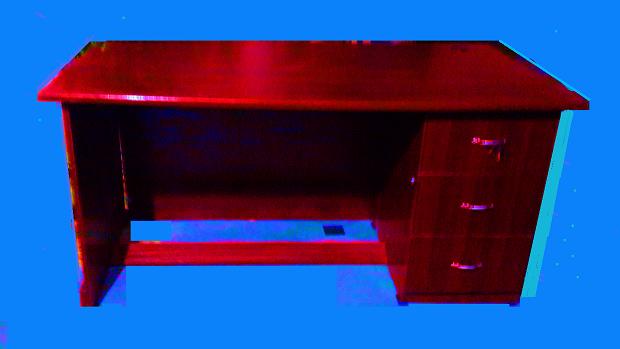 Panels, Technical furniture, fabricated in India
Packing, dispatch and loading of Community Radio Broadcast Equipment from India for shipping to ethiopia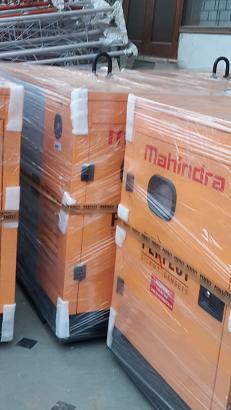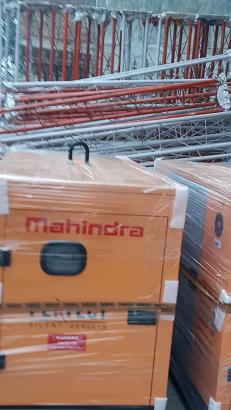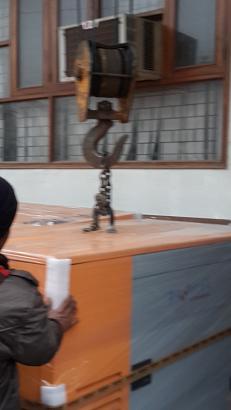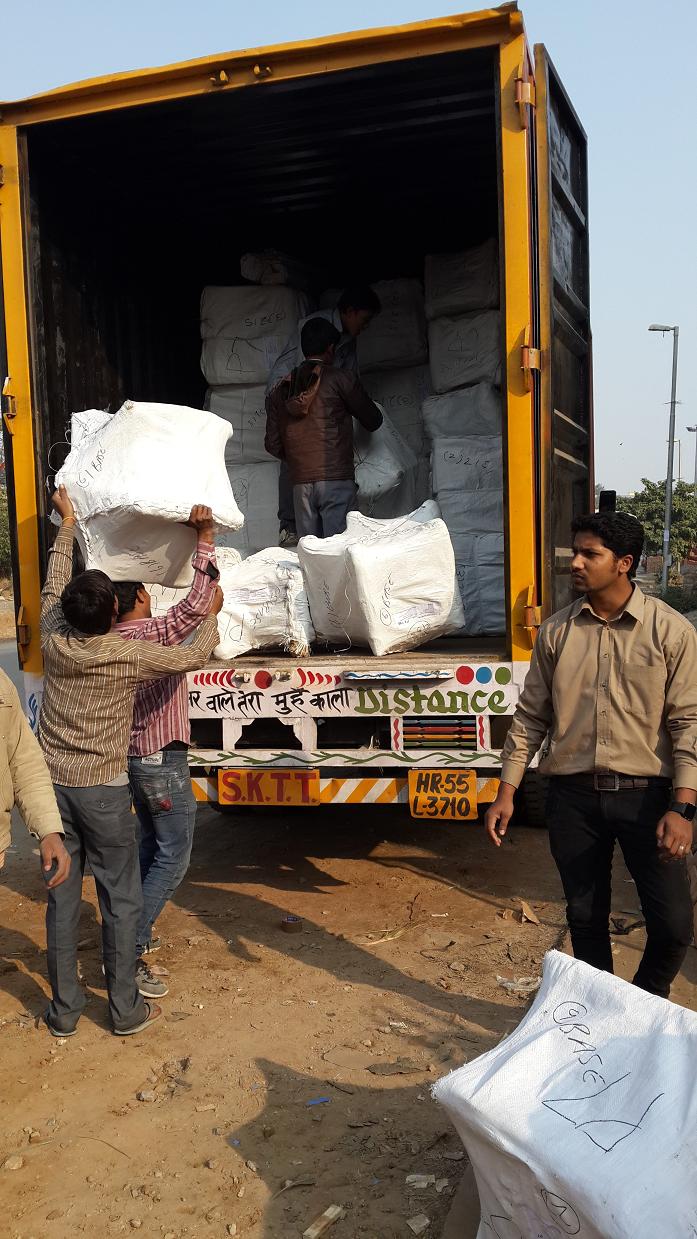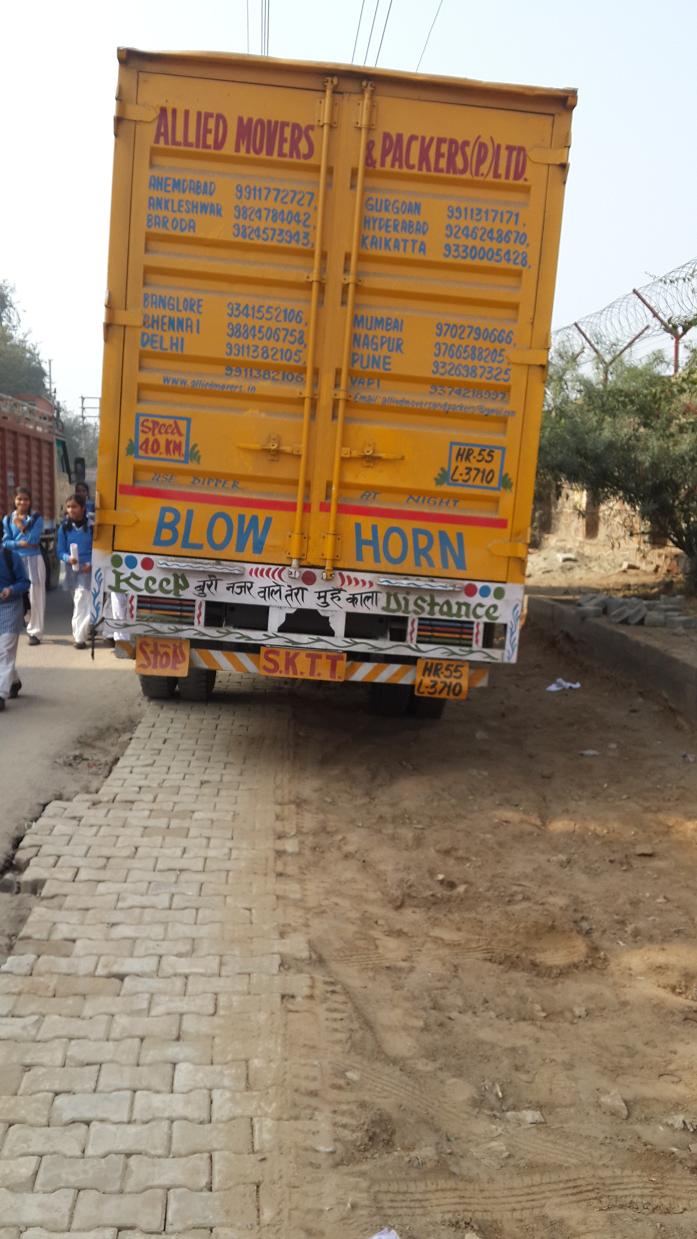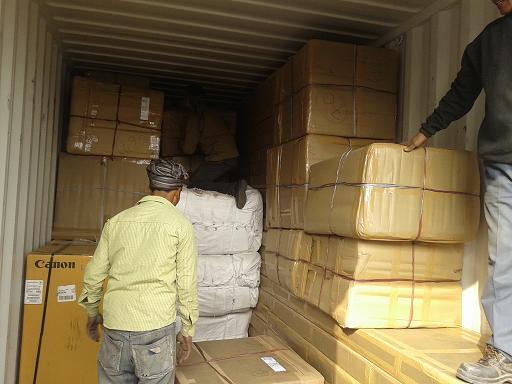 The goods from India were transported from WDF Bhawan to ICD Tughlakabad and then from there to Mumbai sea port using Rail transportation system. From Mumbai port goods were sent to Comet dry port using Ethiopian Shipping line
Shipped by Ethiopian Shipping line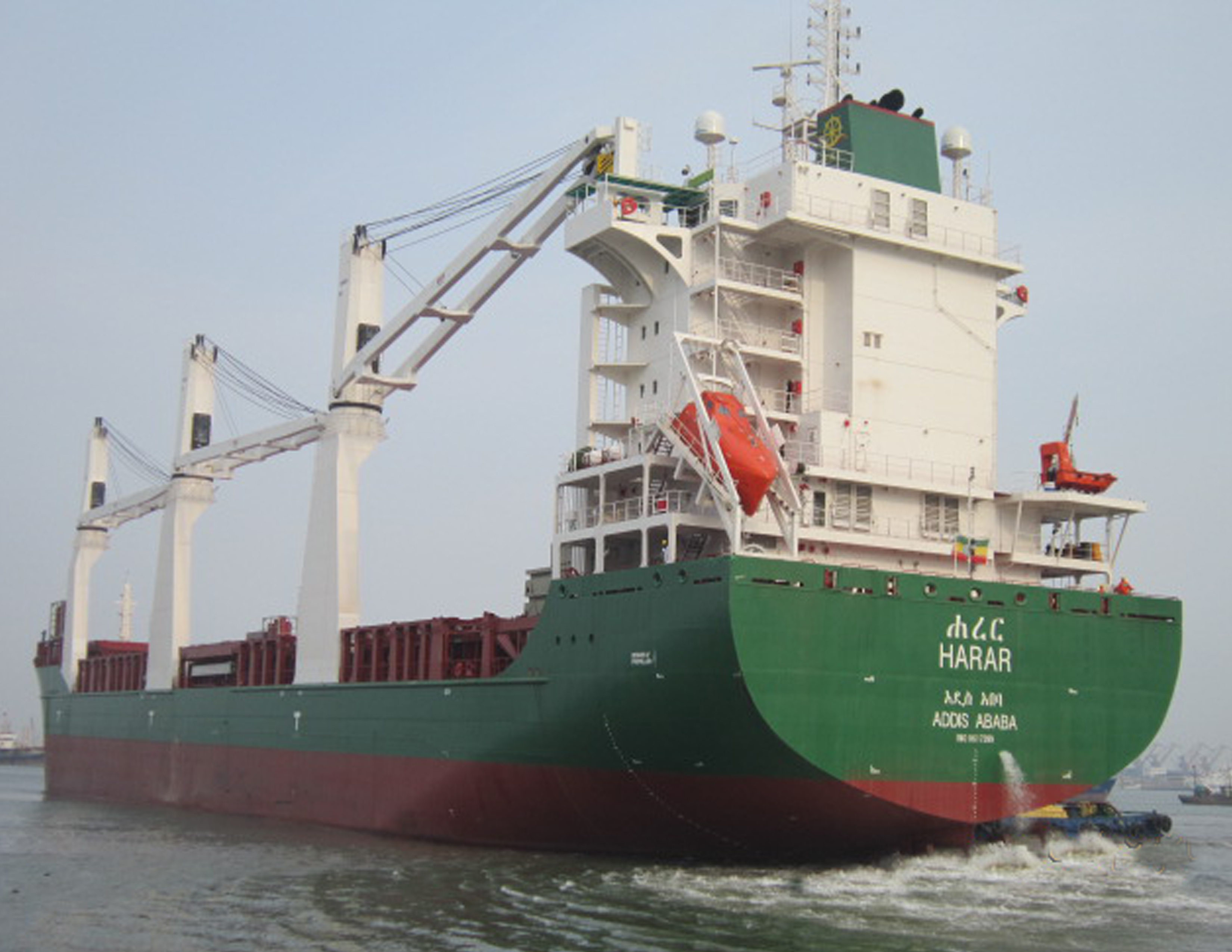 Installation and Commissioning
General Manager, WDF proceeded to Addis Ababa for installation on 10th March 2015 and visited different sites for CRS and made the LOP as shown below: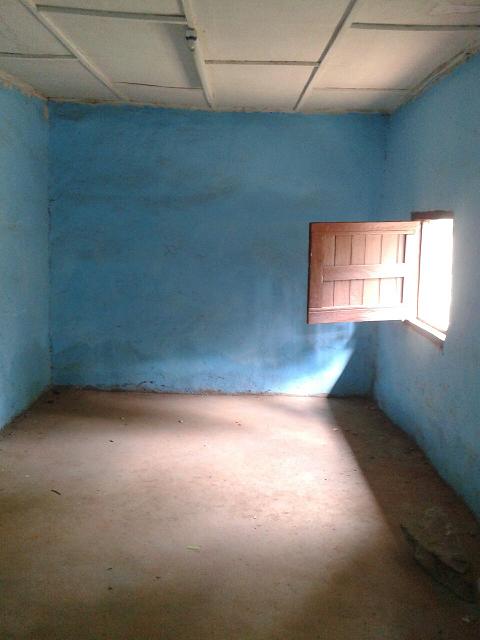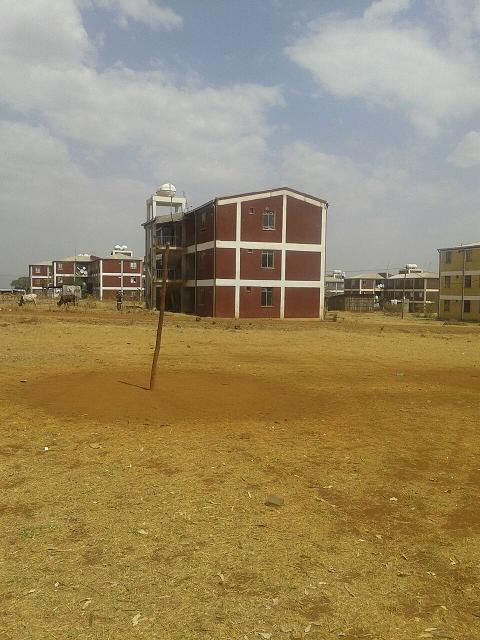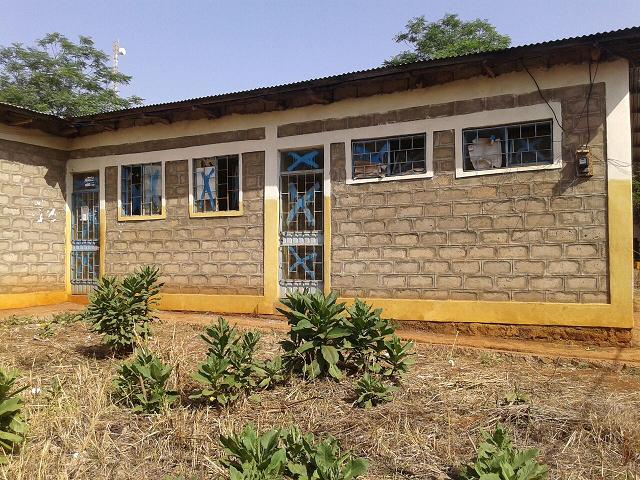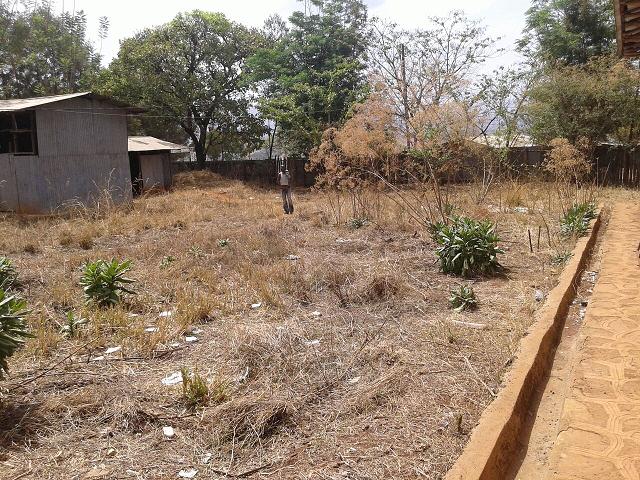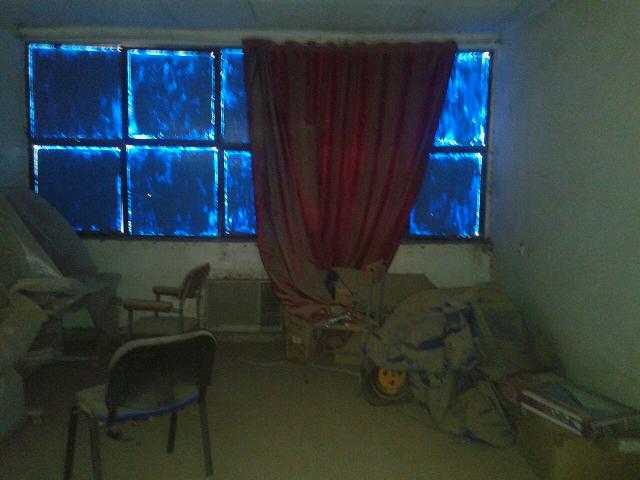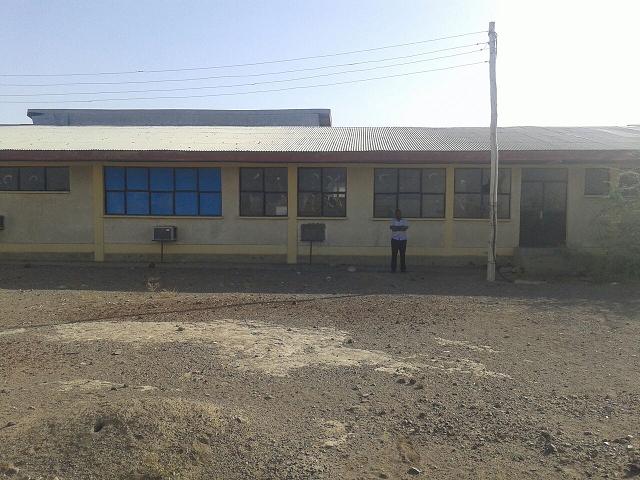 Common LOP for all the sites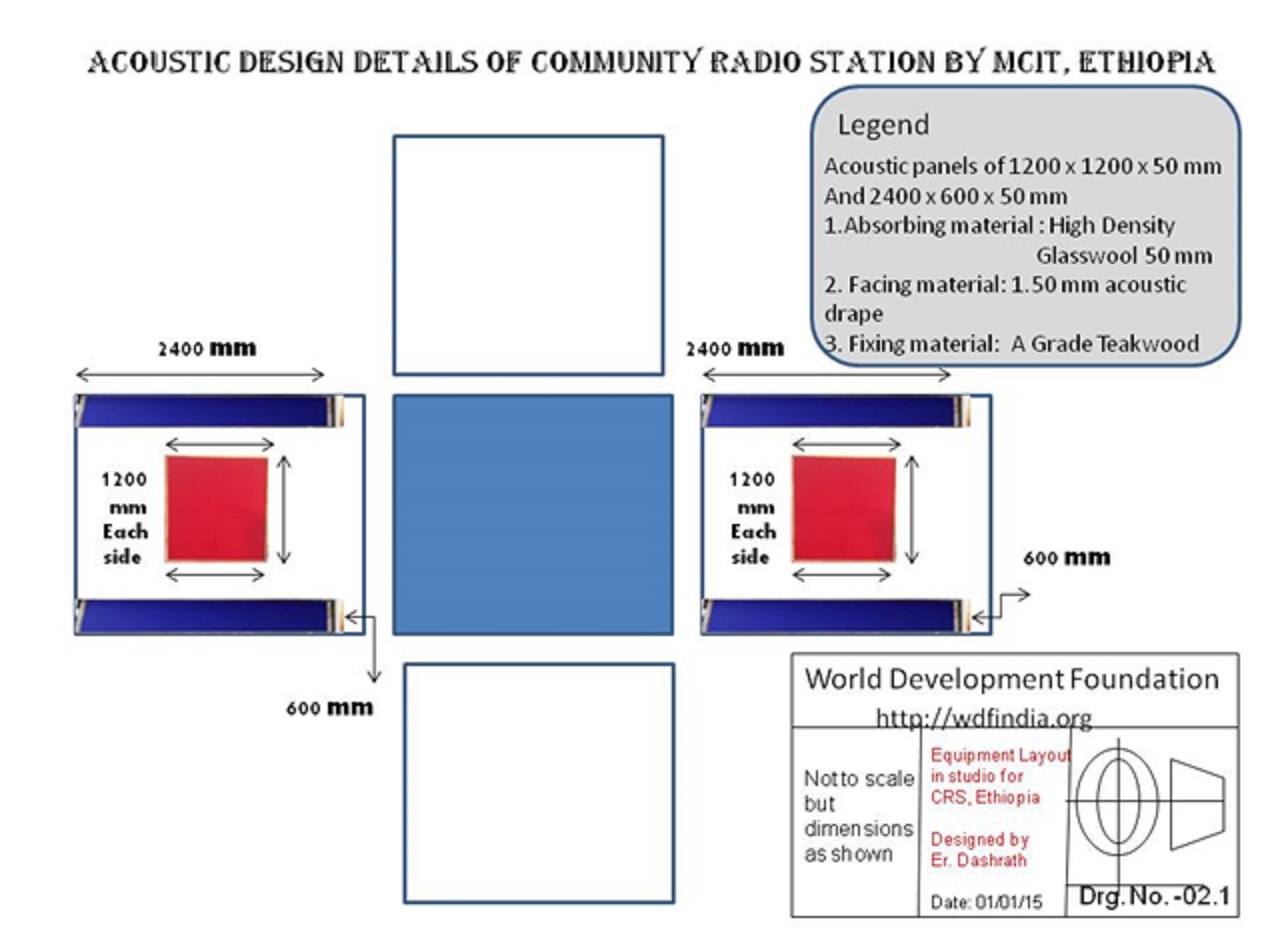 Common Accoustic Design for CRSs, Ethiopia