RadioDilli
PROGRAMS:
Tourism: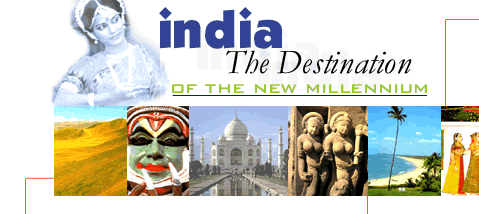 India's amazing diversityoffers you everything you could ever want in a holiday. It fullfills your desire for travel meant for leizure, spritual fullfillment, exciting holiday, peace, medical and spritual healing or an adventure. Bounded by the majestic Himalayan ranges in the north and edged by a spectacular coastline surrounded by three seas, India is a vivid kaleidoscope of landscapes,magnificent historical sites and royal cities, golden beaches, misty mountain retreats, colorful people, rich cultures and festivities. The sun drenched beaches are inviting and wildlife sanctuaries with their abundance of flora and fauna are a buzz with the nurture of the young.
India, always warm and inviting, is a place of infinite variety that favors you with a different facet of its fascination every time you visit. Raddiodilli.com shall help you in providing advice on destinations, booking of tours and hotels and also on dos and don'ts. Write us on wdfindia@yahoo.co.in

Language: Hindi
Click on audio image to get the playlist....

For purchasing our audio or getting your content produced by us, please contact us on mail at "wdfindia@yahoo.co.in"